STAY ACTIVE WITH TeamMILF - SIGN UP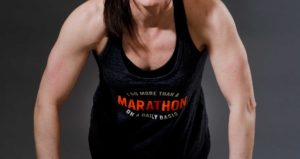 MOTIVATOR #001 – Never Compromise
TeamMILF follower Stephanie achieved her dream in May of 2016 of being selected and participating on American Ninja Warrior. Stephanie spent months training in between school drop–offs, sports for kids, and grocery visits. A small group of MILF followers helped her train. Through our mission, she was able to connect with like-minded mothers in her area providing motivation and support during her training and appearance.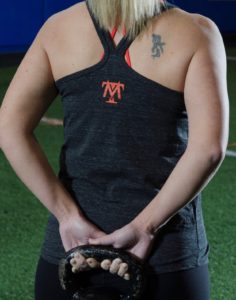 MOTIVATOR #002 – Positive Influence
Like most mothers postpartum, I wanted to lose the baby weight. My husband and I decided that we needed to be a positive influence for our boys through good diet and exercise. Pre-kids, I was always in good shape and always did some form of moderate exercise. I started exercising again, the weight came off, and people started asking how. Some friends of mine had run the Queen Bee Half Marathon the previous year. They asked me to join them and I reluctantly agreed. I'd never even thought about doing anything like that before. Anything to lose that last 10 pounds, right!? Through training for that particular half-marathon, I have gained lifelong friends, a newfound love for running, and became a positive influence for my boys. A sisterhood was formed during that time that is unbreakable. We call that sisterhood TeamMILF.